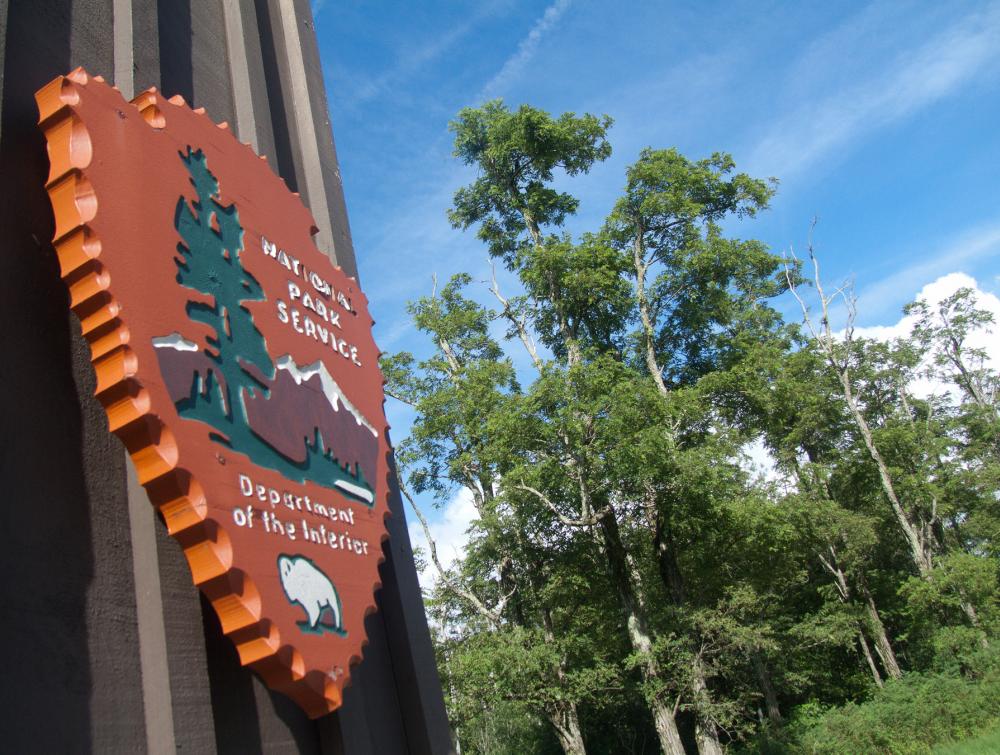 Oklahoma Sen. James Lankford and others on a Senate Committee will try a third time to hold a confirmation vote on another Biden nominee for the Interior Department.
A vote had been scheduled this week for Laura Daniel-Davis in the Senate Energy and Natural Resources but the vote was rescheduled because a senator needed for her confirmation was absent from the committee meeting.
It wasn't clear which Senator was missing but it was the second time the committee vote was delayed over an absent senator. An earlier vote had to be rescheduled because Sen. Bernie Sanders was a no-show.
Daniel-Davis might not have the support of Sen. Lankford and certainly some other Republicans because of her role in the Biden administration's pause on federal oil and gas leases.
There is no support from Wyoming GOP Sen. John Barrasso.
"Under her supervision, Interior rescinded previously issued grazing permits and imposed an oil and gas leasing moratorium on federal lands," he charged in recent opposition. ""Under her direction, the Bureau of Land Management has undermined our nation's energy and mineral security."
Barrasso said decisions made by Daniel-Davis "are a gift to OPEC, Russia and China."