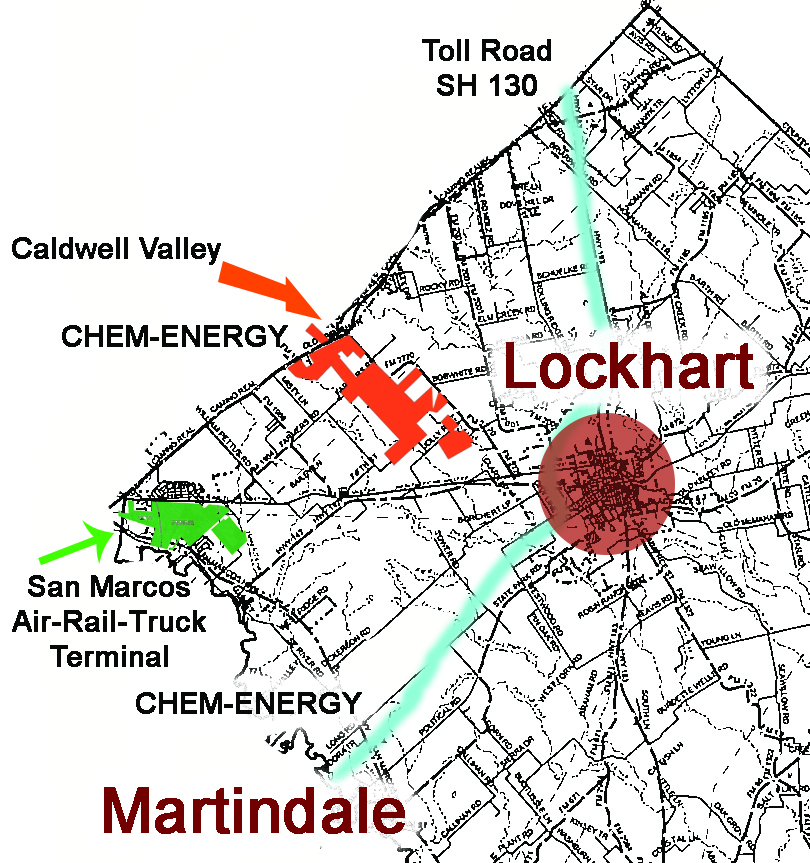 A petroleum products company announces it will invest $1 billion to build two solar-plus-storage power plant facilities in Texas.
The move by Chem-Energy Corp., a California-based petroleum trading firm and energy company will involve construction near the Austin suburb of Kyle reported the Austin Business Journal.
Click here for Austin Business Journal.