The AARP in Oklahoma is objecting to recent recommendations by regulatory judges in support of a $172 million rate hike for Public Service Company of Oklahoma and a move by OG&E to pass along $739 million in winter fuel costs to consumers.
The organization says both actions, if eventually approved by Oklahoma Corporation Commissioners will negatively impact PSO and OG&E customers and put further financial pressure on older Oklahomans on fixed incomes.
An administrative law judge issued a recommendation last week in support of PSO's $172 million rate hike request.
"After careful review of the filing, AARP Oklahoma determined the recommendation fails PSO customers on every account," stated Sean Voskuhl, AARP Oklahoma Director.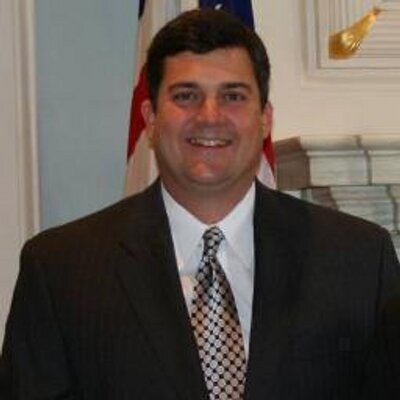 He charged that the rate hike, if approved would shift more costs to residential customers and away from large industrial users.
"PSO is not only seeking this rate request, but they are also seeking another increase of $650 million for expenses from the February 2021 winter weather. Additionally, at $20, PSO charges Oklahomans the highest fixed customer charge of any of its related entities in other states."
Voskuhl also opposes an administrative law judge's recommendation to allow OG&E to pass along $739 million in fuel costs from the February 2021 winter weather.
"AARP Oklahoma is extremely disappointed the Oklahoma Corporation Commission's administrative law judge recommended residential customers and small businesses bear the full brunt of excessive winter weather costs brought on by OG&E's mismanagement of resources in February 2021," he stated.
Voskuhl said the recommendation from the ALJ allowed a "sweetheart deal" for industrial customers "pushing even more costs on Oklahoma's seniors, families and small businesses."
He called on Corporation Commissioners to take action to prevent any such moves.
"Oklahoma's elected corporation commissioners must step in and not saddle OG&E's residential and small business customers with a decades-long rate increase. Too many seniors on fixed incomes, already facing higher natural gas prices this winter, are depending on them."
Voskuhl pointed to results of a recent  AARP survey of Oklahomans 45 years old and older showing utility rates are a constant concern.
41% of older Oklahomans said a utility bill increase would be a major problem.
Only 25% of older Oklahomans think state elected officials are doing enough to keep utilities affordable.
71% of older Oklahomans support regulators requiring utility companies to share in the costs of the February 2021 winter storms.
"The survey results are clear. Older Oklahomans expect their elected officials to make the utility companies use some of their profits to offset the cost of winter weather and look for ways to make utilities more affordable," Voskuhl said. "Older Oklahomans are facing immense financial pressure brought on by skyrocketing costs. We urge Oklahoma's elected Corporation Commissioners to step in and right this wrong."
Source: AARP