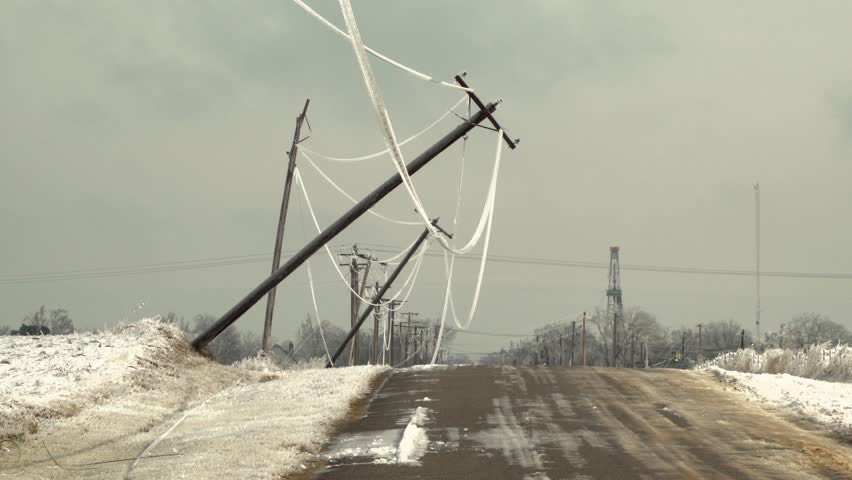 Not to relive the nightmarish weather that visited Oklahoma a year ago, but yes, last year at this time, a devastating ice storm smacked the state.
Remember how 300,000 lost electrical power and some residents in the state went for days and weeks without electricity? Unlike the February 2021 historic winter storm that left thousands without power and rolling blackouts, there were no calls or legislative or congressional hearings into why or how it happened.
And as State Climatologist Gary McManus reminded us this week, "Two years ago we had SNOWMAGEDDON that dumped up to 13 inches of snow in NW OK, and temperatures dropped to ZERO degrees in Kenton on Halloween morning, the lowest temperature ever recorded in OK during October, or that early in the season."
Forgot about that one, didn't you?
So a year after the ice storm and the state instead faced the possibility of severe weather that included a chance of tornadoes.
What strange weather we have in Oklahoma.