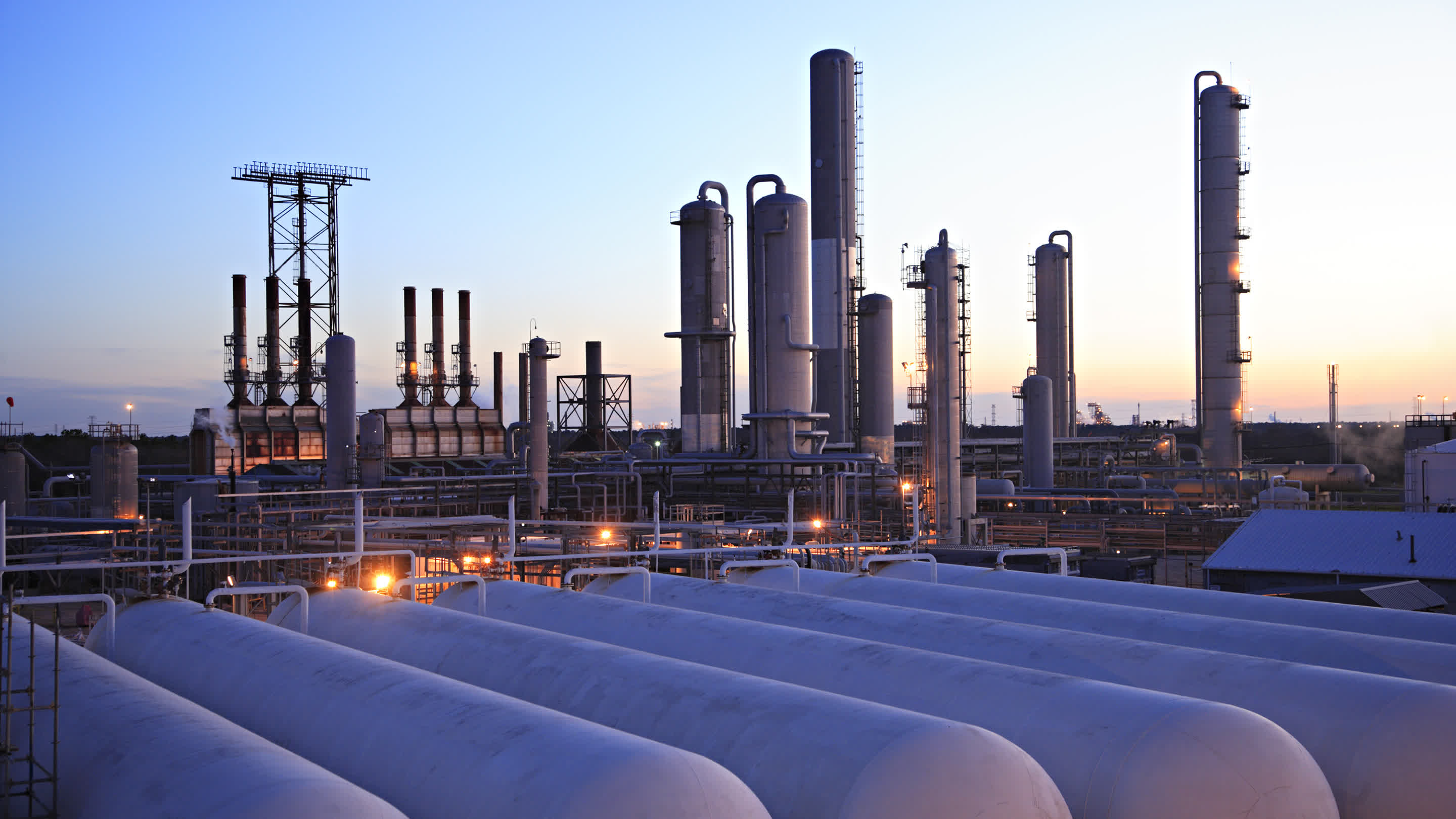 ONEOK, Inc. announced it plans to release its third quarter 2021 earnings report after the closing of markets on Tuesday, Nov. 2 of this year. Results might show if the firm's executives were correct last spring in predicting big profits for the year.
Company leaders will follow up the release with a conference call the next day, Nov. 3 at 10 a.m. Central daylight time.
Investors might be asking—will earnings be stronger than those in the second quarter when ONEOK reported net income of $342.1 million and 77 cents a diluted share. The company also had a 50% jump in EBITDA to $801.5 million and an 86% increase in Rocky Mountain region NGL raw feed throughput volumes.
At the time of the second earnings report in August, ONEOK leaders said because of the results, they expected 2021 net income and adjusted earnings to be above the midpoints of the ranges provided in late April of $1,200 million to $1,500 million and $3,050 million to $3,350 million.