A new report shows Oklahoma continues to be a strong state for wind power, ranking third nationally behind Texas and Iowa for installed generation capacity in 2020 and third nationally for the percentage of electrical power generated by wind.
The Department of Energy's Land-Based Wind Market report showed a record 16,836 megawatts of U.S. wind capacity was installed in 2020 bringing the cumulative total to 121,955 megawatts. As a result, wind power installations outpaces those in solar power for the first time in several years.
The report stated that wind wind provides more than 10% of electricity in 16 states and more than 30% in Oklahoma, Iowa, Kansas, South Dakota and North Dakota.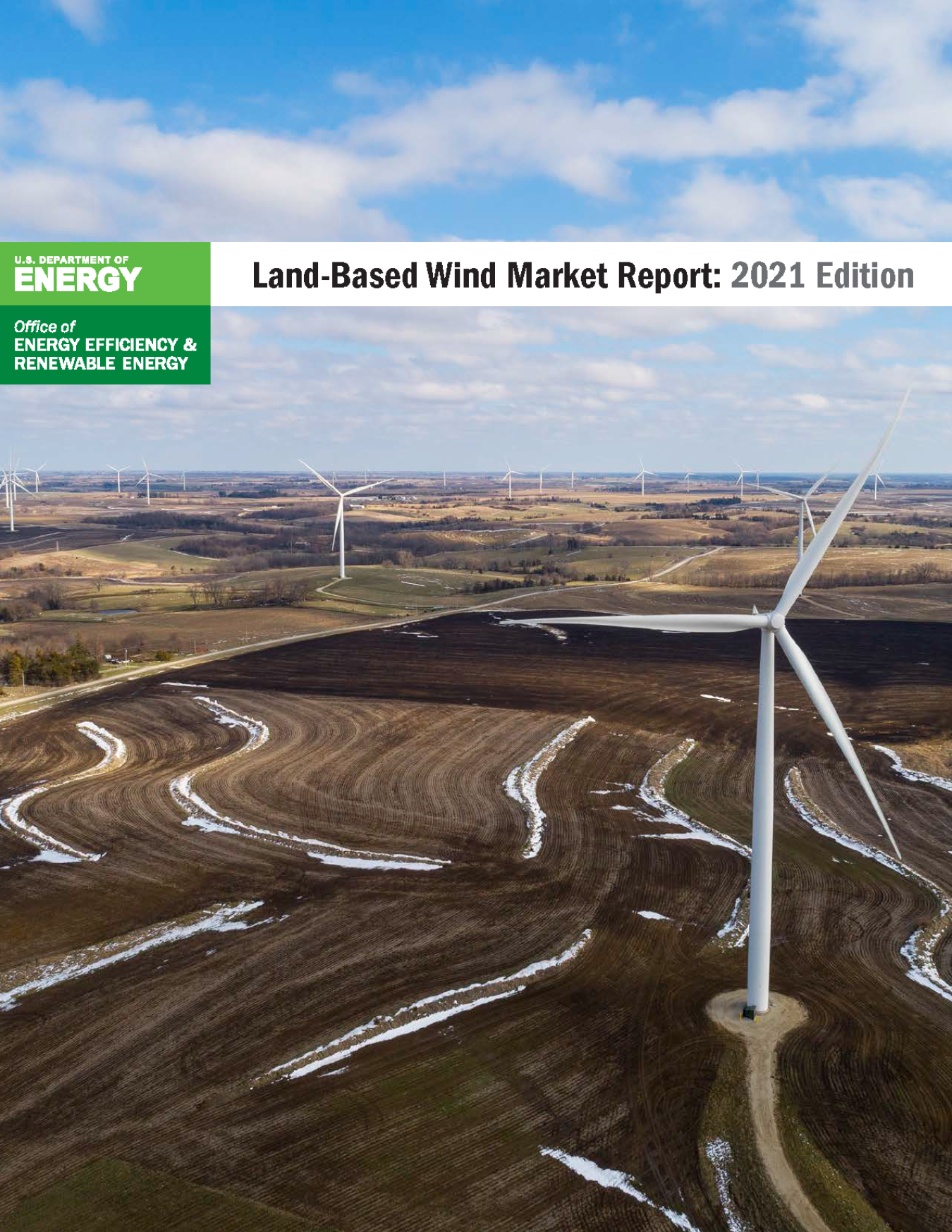 The wind capacity installed in Oklahoma in 2020 totaled 35%, behind Iowa where it is up to 57% and Kansas at 43%. Wind provided 33% of electrical power in South Dakota and 31% in North Dakota.
However, when it came to in-state sales, the report showed Iowa led the nation with 68.6% of electricity sold in the state generated by wind. North Dakota was at 61.7%. Kansas at 61.2% and Oklahoma ranked fourth at 47.9%.