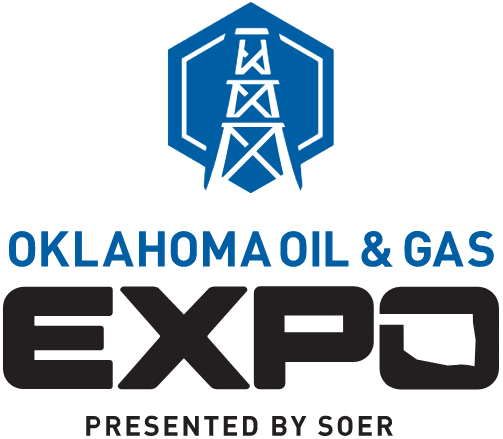 The Oklahoma Oil & Gas Expo is set to begin this week on the State Fairgrounds in Oklahoma City.
Sponsored by the Sustaining Oklahoma's Energy Resources division of the Oklahoma Energy Resources Board, the event will be held Oct. 14 from 9 a.m. to 3 p.m. in the Bennett Event Center.
This year's Expo will bring together companies, ideas, innovations and people who will shape the future of the oil and natural gas industry.  It's the largest event of its kind in Oklahoma and is the only one organized and hosted by local industry volunteers.
More than 3,800 attendees gather at the Expo each year to network, learn, make connections and enjoy a complimentary Head Country BBQ lunch.
More than 300 exhibitors with oil and natural gas industry experience will take part in the event.