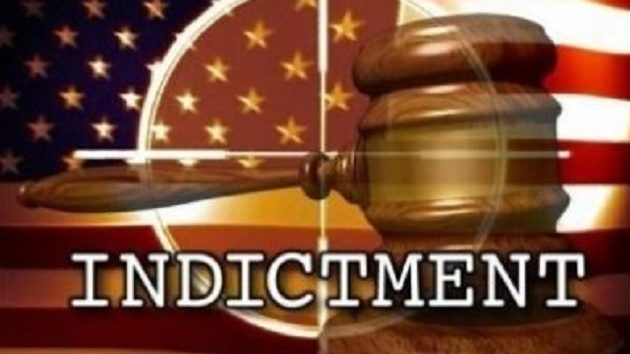 A federal grand jury indicted an Oklahoma City attorney this week, making him the second person charged in a mineral rights scheme.
The Oklahoman reported attorney Mitchell K. Coatney was accused of allegedly working with Justin Biggs who at the time was an employee of Continental Resources Inc. The indictments accuse the two of using company mineral rights information to acquire the mineral rights before the company could.
Coatney was scheduled to appear Wednesday before a U.S. District Court judge to make a plea in the case.