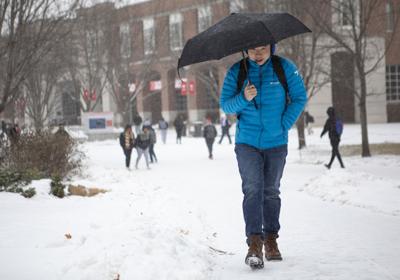 Nebraska's statewide cold weather rule to protect natural gas utility customers from losing service if they're unable to pay their bills kicks in on Monday.
The Nebraska Public Service Commission adopted the rule 18 years ago reported the North Platte Telegraph.
Click here for North Platte Telegraph.
The cold weather rule provides customers of Nebraska's jurisdictional natural gas utilities who may be facing difficulties a little extra time to pay their bills. From Nov. 1  through March 31, Black Hills Energy and NorthWestern Energy may not shut off service to customers without allowing an additional 30 days to pay beyond the normal bill due date.