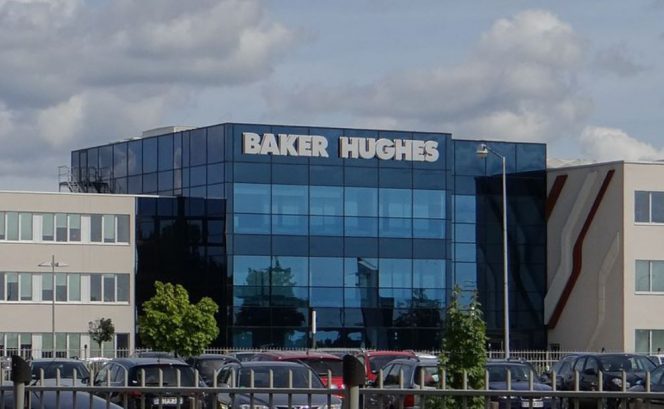 Baker Hughes reported its third quarter earnings saw a 1% drop in its revenue from the second quarter which totaled $5.1 billion even though it also had a 6% increase in orders for the quarter. Company leadership blamed slower growth on COVID-19.
Revenue also slipped 1% year-over-year while the orders totaled $5.4 billion and increased 5% for the same period. Operating income was $378 million for the third quarter, up 95% over the second quarter.
The company reports its adjusted operating income was $402 million, 21% higher than the second quarter and 72% more than a year earlier.
Company chairman and CEO Lorenzo Simonelli said he sees more growth in the coming year.
"As we look ahead to the rest of 2021 and into 2022, we see continued signs of global economic recovery that should drive further demand growth for oil and natural gas," he said in a statement.
"However, the pace of growth is being hampered by the COVID-19 Delta variant, global chip shortages, supply chain issues, and energy supply constraints. Despite these headwinds, global growth appears to be on relatively solid footing, underpinning a favorable outlook for the oil market, aided by continued spending discipline by the world's largest producers."
Click here for Business Wire release