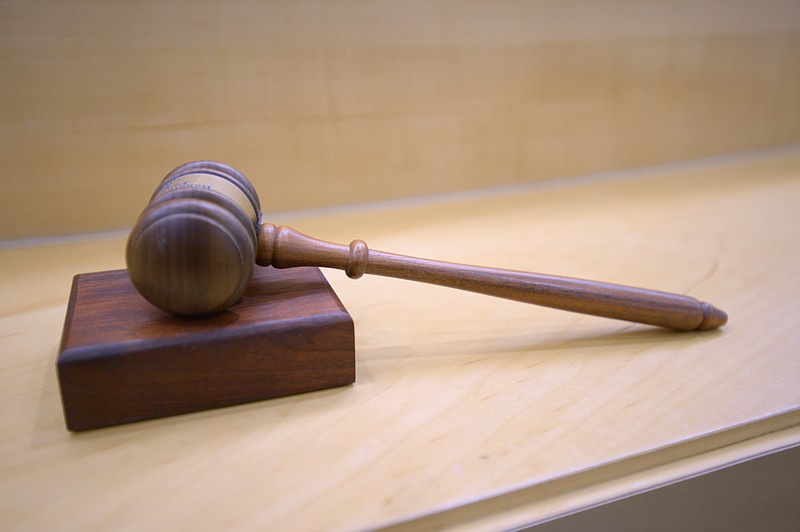 A man involved in a failed wind farm project in northwest Arkansas was sentenced this week to 10 months in federal prison and ordered to repay more than $422,000 to investors.
Cody Fell worked for Dragonfly International at the time and pleaded guilty in 2018 to federal wire-fraud and tax-evasion charges. He was sentenced by U.S. District Judge Timothy L. Brooks in Fayetteville and will also have three years of supervised release once he is released from prison.
As part of the sentence, Fell won't be allowed to open a bank account or credit card account until all of his financial debts stemming from the wind farm fraud are paid.
Two other men involved in the scheme, Jody Davis and Phillip Vincent Ridings were recently found guilty on similar federal charges and await sentencing. They were convicted of scamming six investors in Arkansas and Missouri who lost amounts ranging from $300,000 to $13,000. Other victims were in Iowa and Texas.
The three conspirators raised by money by claiming they were building a wind farm near Elm Springs, Arkansas.