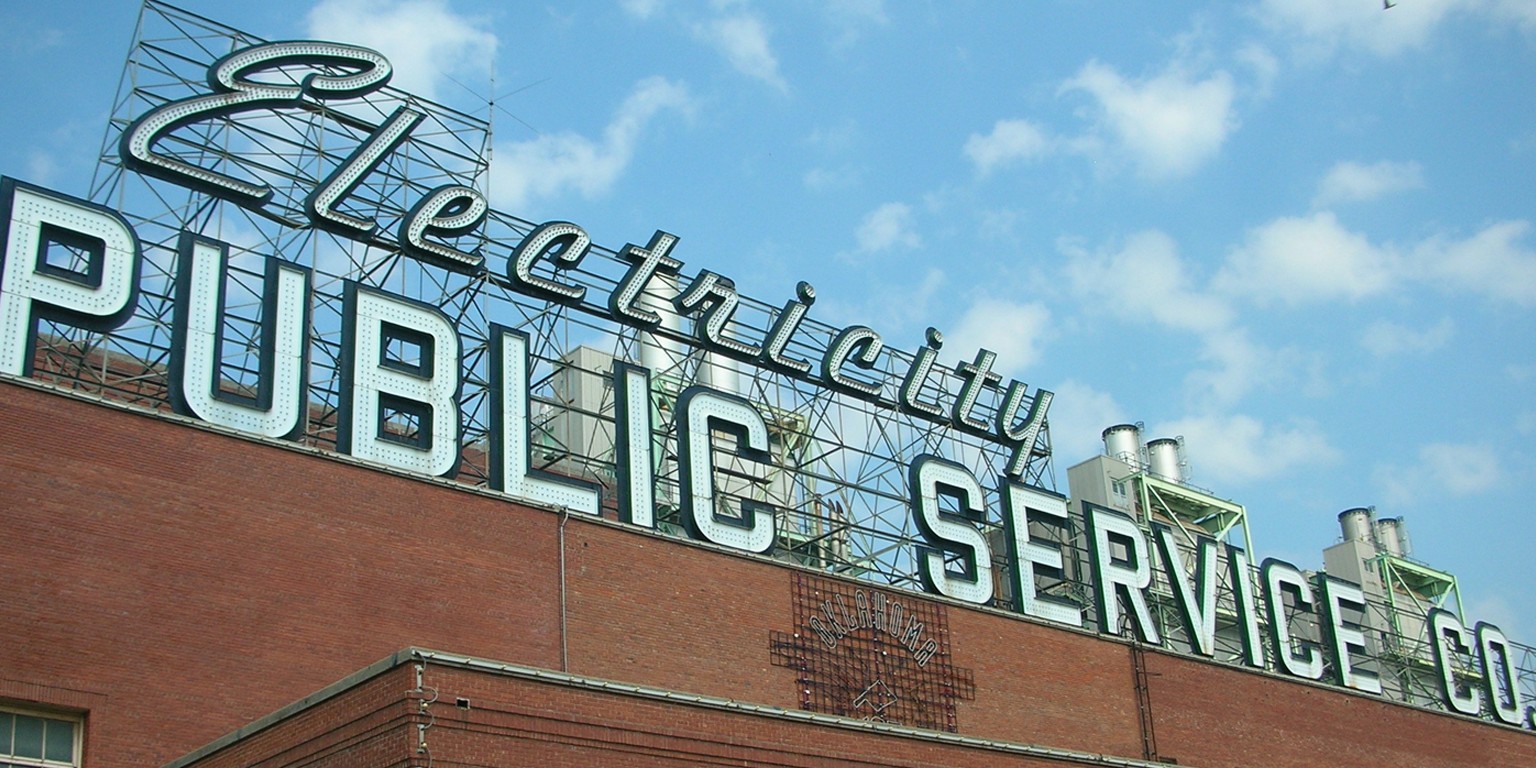 In a rate hike request opposed by many of its consumers, Public Service Company of Oklahoma is asking for a $243 million base rate hike before Corporation Commissioners.
A hearing before an Administrative Law Judge will take place Tuesday morning as PSO continues its pursuit of the request that would include a 7.33% rate of return if approved. In filings earlier in the year, PSO stated that the increase would result in another $242,916,272 in revenue.
The company filed the request to address a revenue deficiency based on a test year that ended Dec. 31, 2020.
The rate has been opposed by various commercial and consumer groups. Filings made by PSO consumers also expressed opposition.
Some of the registered complaints were: "It's harder for older people to pay bills, should have the right to be warm and cool."
"Bills are too high."
"Retired/no money."
"Oppose, can't afford."
"Commissioners should take in consideration retires in the state."
"Oppose–everything going up. Not the time."
"Oppose–with Pandemic and people out of work. Unbelievable."
"Oppose. Senior Citizen. Cannot afford anymore."
"Oppose. Widow and can't afford."
"Oppose. Fixed income and barely making it now."
"Rates are too high now."
"Paying the highest bills ever now."
"Know they need the money but so do the customers."
PSO argues the current rates have been in place since the end of March 2019. If the rates are changed at the end of October, the existing rates will have been in place two and a half years.
The utility contends it has increased its operations by more than $700 million from the amount of operations the current rates are based upon.
There are other issues according to Matthew A. Horeled, Vice President of Regulatory and Finance for PSO.
"There is increased political and environmental emphasis on green energy infrastructure, which drives responsible planning activities to phase out coal generation," he testified in April.
He aid the transition requires the acceleration of the depreciation expense for the company's portion of the coal-fired Oklaunion Power Plant retired in September 2020 and the coal-fired NE Unit 3 to be retired in 2026.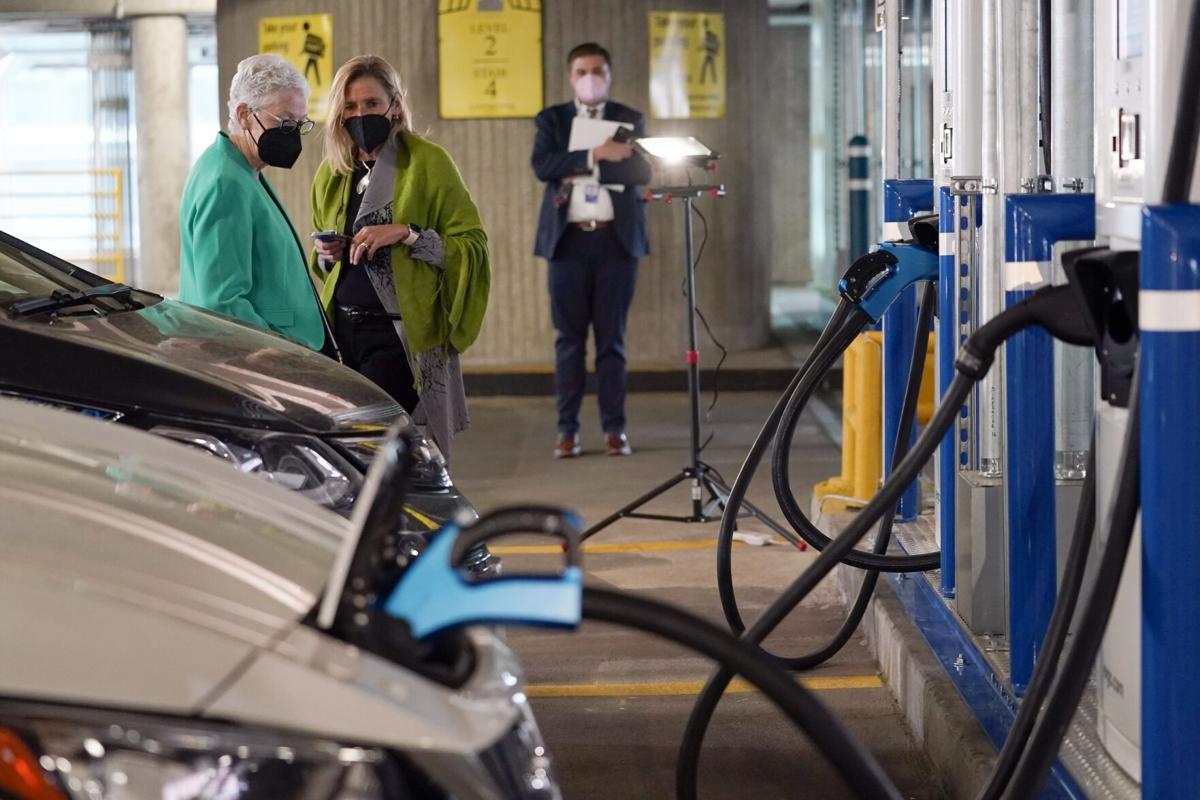 But the movement toward EVs is also part of PSO's request.
" PSO, like many of its peers in the electric industry, also has a need to replace aging grid infrastructure to address customer expectations, including reliability and resiliency, and the next anticipated transformative changes to our industry, including increased renewable penetration, electric vehicle ("EV") charging stations, and distributed generation."
The hearing before the ALJ will begin at 8:30 a.m.