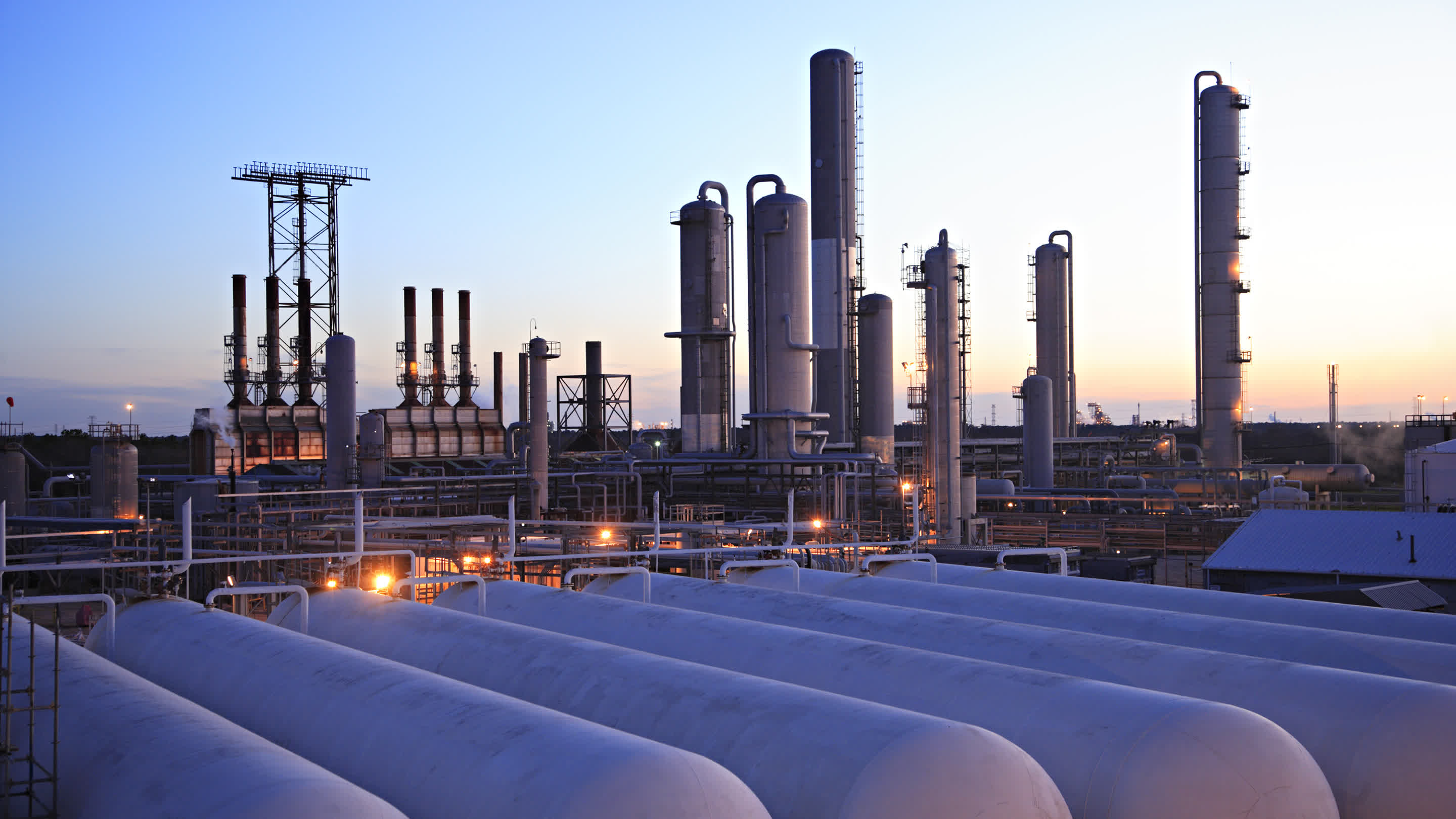 ONEOK, Inc. announced a companywide greenhouse gas (GHG) emission reduction target stating it expects to achieve an absolute 30% reduction of its emissions by 2030.
The reduction would be compared with the 2019 base-year levels and apply to the company's Scope 1 and Scope 2 emissions. The 30%, according to the announcement would amount to 2.2 million tons.
"ONEOK has a long history of responsible operations and this announcement signifies the continued commitment to our core operating principles," said Pierce H. Norton II, ONEOK president and chief executive officer. "Setting this emission reduction target marks another major environmental milestone for our company.
He said the renewables teams for the company are also researching opportunities to strengthen its role in a lower-carbon economy.
"We'll remain intentional in our focus and maintain capital discipline while developing these opportunities," added Norton.
Scope 1 and 2 emissions represent ONEOK's total operational emissions, including direct emissions from company-operated sources and indirect emissions from the generation of purchased power. ONEOK's 2019 Scope 1 and 2 emissions totaled 7.2 MMT of carbon dioxide equivalents (CO2e). A 30% reduction from 2019 levels would reduce emissions by 2.2 MMT CO2e by 2030.
Opportunities for reductions include the electrification of certain natural gas compression assets across ONEOK's operations, methane mitigation through best management practices and system optimizations. Additionally, ONEOK is identifying opportunities to collaborate with utilities and power generators to accelerate the availability of lower-carbon power options across the company's operations.
ONEOK's 2030 target further enhances the company's dedication to emissions reductions through industry relationships, best management practices, the use of technology to detect and minimize emissions, and internally set environmental targets.
Since 2014, the company has included an internal environmental metric as an element of the short-term incentive program for all employees to promote the continued reduction of releases and emissions events across ONEOK's operations. This new publicly disclosed emissions target complements long-standing internal targets while strengthening the company's overall commitment to reducing operational environmental impacts.
Source: ONEOK press release