Drivers in Oklahoma are paying $0.95 on average more for a gallon of gasoline this week than a year ago.
This week's state average of $2.84 compares to $1.89 last year at this time reported the American Automobile Association.
Gasoline prices in the state rose 2 cents over the past week but are 4 cents cheaper than one month ago.
At least five counties in Oklahoma have averages of more than $3 a gallon. Harmon in the southwest has the highest average at $3.09 while Cimarron County in the Panhandle is at $3.08. Logan County along I-35 north of Oklahoma City has an average of $3.07.
Hughes County in the southeast averages $3.04 while Cherokee County in the east averages $3.02.
Lawton has the lowest average of the three major metropolitan areas. Drivers pay $2.70, up one cent from last week. Motorists pulling up to the pumps in Oklahoma City pay $2.82 on average, two cents cheaper from a week ago.
In Tulsa, drivers face an average of $2.80 at the pumps, six cents cheaper than one week earlier.
Oklahoma drivers still have some of the cheapest gasoline in the country. Texas has an average of $2.80; Kansas $2.91; Arkansas $2.84; Missouri $2.84; Colorado $3.57 and New Mexico $3.11.
AAA reports the national gas price average is up two cents to $3.19 and matches a seven-year high last seen in early August.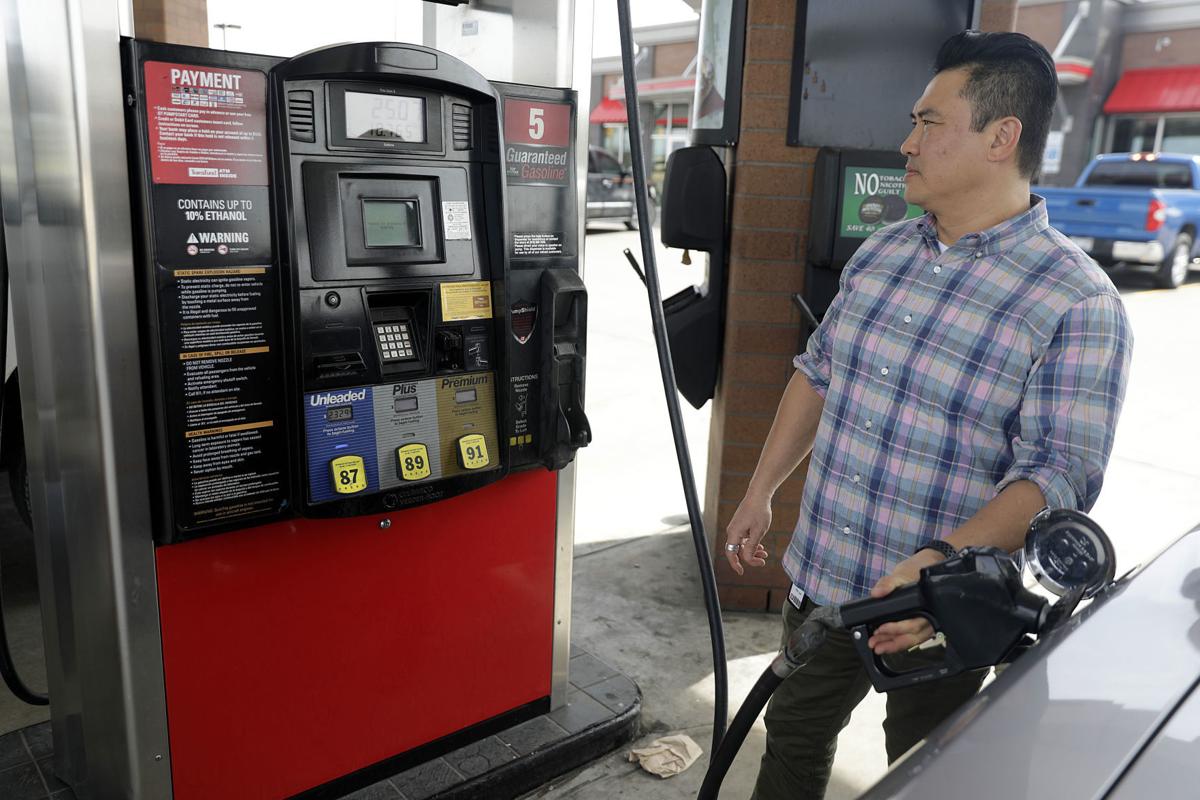 While the post-Labor Day period usually sees less demand and lower gas prices, this year, the impact of Hurricane Ida, followed two weeks later by Hurricane Nicholas, has slowed oil production and refinery recovery along the Gulf Coast.
"Hurricane Nicholas complicated and slowed the recovery from Ida, but the seasonal drop-off in demand helped mitigate price increases on the week," said Andrew Gross, AAA spokesperson. "We aren't in the clear yet, though. We are only at the mid-point for hurricane season, and it has been an active one so far, with 17 named storms already. Motorists can expect price fluctuations into October."