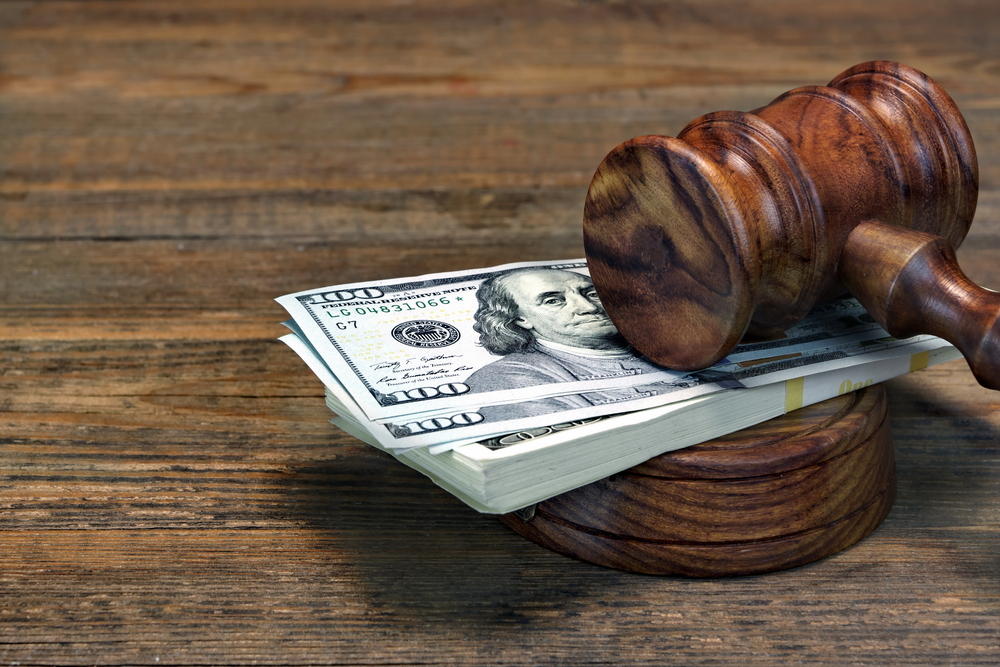 One of the largest natural gas processing firms in the nation agreed to a settlement and $950,000 penalty with the New Mexico Environment Department over illegal emissions of pollutants.
The state of New Mexico announced a settlement agreement and stipulated final compliance order with DCP Operating Company, LP, a firm headquartered in Denver, Colorado. The agreement applied to alleged statutory, regulatory and permit violations at a dozen facilities in Lea and Eddy counties in southeast New Mexico where there is major oil and gas production from the Permian Basin.  According to its website, DCP gathers and processes gas for customers like Chevron, Cimarex, ConocoPhillips, Devon and Oxy in the Permian Basin.
New Mexico accused DCP of illegally emitting almost 3.8 million pounds of pollutants, including nitrogen oxides, carbon monoxide, volatile organic compounds, sulfur dioxide and hydrogen sulfide between May 1, 2017, and June 30, 2019. The agreement includes a civil penalty of $950,000, a requirement to permanently cease operation of the highest sources of emissions at the Eunice Gas Plant and additional compliance assurance reporting to the Department.
"New Mexico is not a sacrifice zone. DCP has shown blatant disregard for New Mexico communities in which it operates and clean, breathable air by spewing millions of pounds of harmful pollution into frontline communities," said NMED Cabinet Secretary James Kenney.
"While this settlement begins to hold Denver-based DCP accountable – it is not enough. DCP's Board of Directors must immediately take full responsibility for its operations in New Mexico and commit to stop violating our air quality regulations through capital investment, employee training, community engagement and continuous compliance," added Kenney.
Pursuant to state law, the $950,000 penalty reverts to the State of New Mexico's general fund and is not kept by NMED. The general fund is the primary state fund from which the ongoing expenses of state government are paid.
Failure to comply with emissions limits results in emissions of harmful levels of air pollutants that can impact public health and the environment, including contributing to the formation of ground-level ozone and other hazardous air quality conditions.
On September 20, the Environment Department's ozone precursor rule, which requires significantly reduced emissions of nitrogen oxides and volatile organic compounds from the oil and gas industry, will go before the Environmental Improvement Board in a public hearing.
Source: New Mexico Environment Dept.