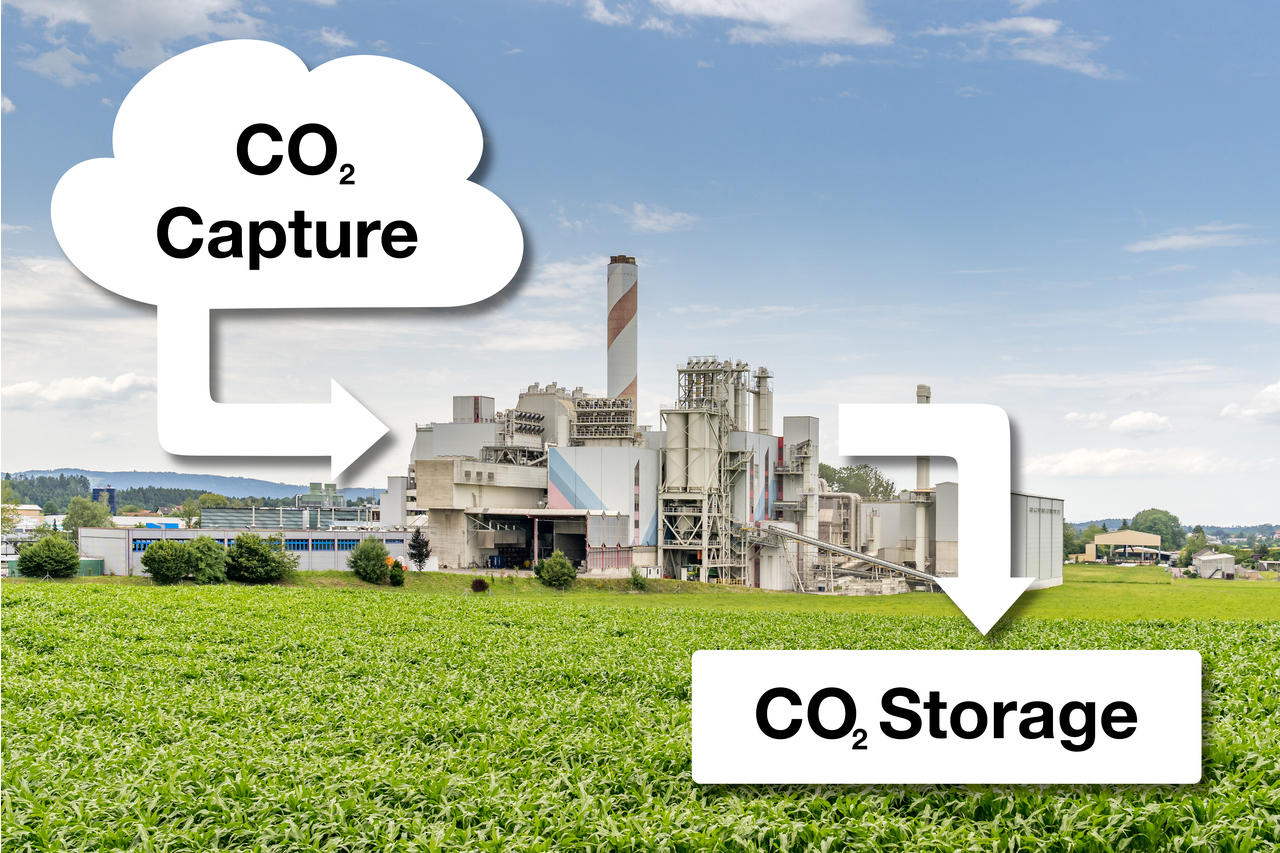 After leading efforts in opposition to the now-dead Keystone XL pipeline, opponents in Nebraska have turned their efforts against pipelines to carry carbon dioxide emissions to underground storage sites.
POLITICO's Morning Energy Report indicated those opponents are also criticizing Democrats for the $2 billion in the infrastructure bill to help develop the carbon dioxide pipeline networks.
POLITICO reported some of the opposition is led by Jane Kleeb, chairwoman of the Nebraska Democratic Party who also started a grassroots movement against the Keystone XL pipeline. She indicated Nebraska farmers are worried because they have received calls from pipeline firms exploring the prospects of wanting to construct a carbon dioxide pipeline system.
"There is such little education on this out there, even among climate champions, that people feel like they're getting sold, just like they got sold with fracking early on," Kleeb told the news group. "That money for pipelines shouldn't be in there, I'm sorry. If these measures are necessary, let oil companies handle them, not taxpayers."
The carbon capture movement has support among Democratic climate hawks in Congress.