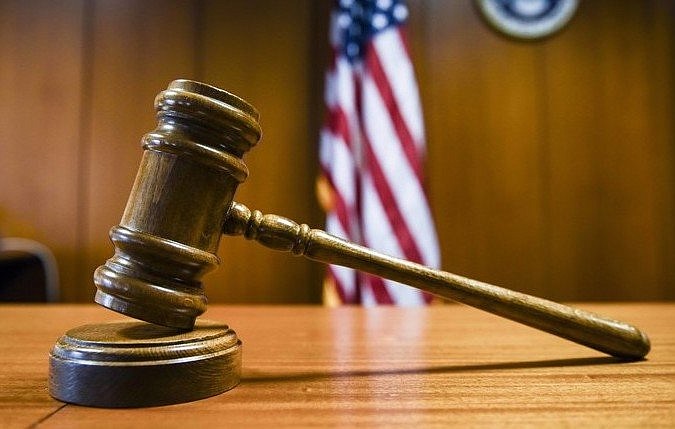 One of the two men charged with fraud in a northwest Arkansas wind farm scam testified this week the lies he told were not intentional.
The claim came from Jody Davis, CEO of the company who according to the Northwest Arkansas Democrat Gazette tried to shift blame to others for bilking investors out of hundreds of thousands of dollars.
He testified in Fayetteville federal court after waiving his right to testify. Davis and Phillip Vincent Ridings are on trial on charges of wire fraud, aiding and abetting wire fraud, money laundering and aiding and abetting money laundering.
"It was not an intentional lie," Davis said several times during his testimony.
"I don't know," was Davis' go-to answer to questions from prosecutors.
Prosecutors hammered Davis on cross examination, accusing him of repeatedly lying to investors, sending fraudulent documents and splitting investors' money with Ridings, Cody Fell and other associates who then used the money for all sorts of personal expenses, including cars, food, jewelry, vacations and a down payment on a house reported the paper.
Davis said things started going downhill after his brother-in-law — Fell — bought land for the wind farm and started making promises he couldn't keep. Davis said he told Fell not to buy the property.
"I hate it, hate it, that anybody lost money on this," Davis said. "I tried hard to do the right thing, but it didn't work. I would pay them back and take the loss myself if I could."
Fell was a contractor from Springdale and pleaded guilty in 2018 to federal wire-fraud and tax-evasion charges. He has not been sentenced.
Source: Northwest Arkansas Democrat Gazette