Oklahoma U.S. Sen. James Lankford and others who make up the full Senate Energy and Resources Committee will hold a hearing Tuesday to review the administration of laws within the jurisdiction of the Federal Energy Regulatory Committee.
The hearing will feature all four FERC commissioners, Chairman Richard Glick, Mark Christie, Allison Clements and James Danly.
No doubt leaders in Texas will pay close attention following the FERC's most recent meeting where Glick made in plain he wants to force through new reliability standards for the state's independent grid.
The grid has been the target of controversy and criticism following power failures that left the state with rolling blackouts and near disasters during the February winter storm.
POLITICO recently reported that Clements and Christie appear to support Glick in his comments and intentions.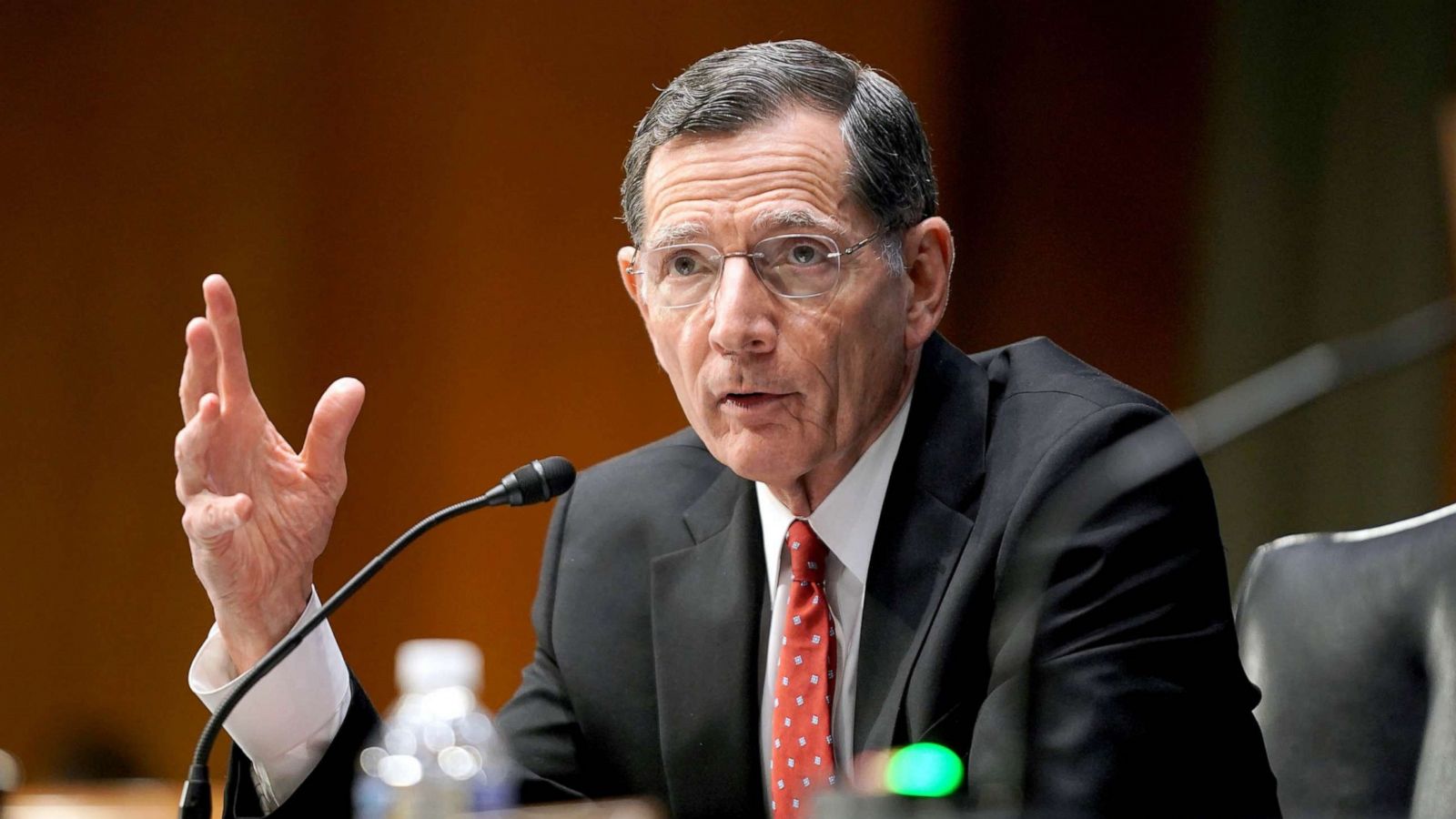 Expect some possible criticism of FERC from Ranking member Sen. John Barrasso. He's critical of FERC for what he contends is a lack of urgency by the Commission in approving new gas and power projects.