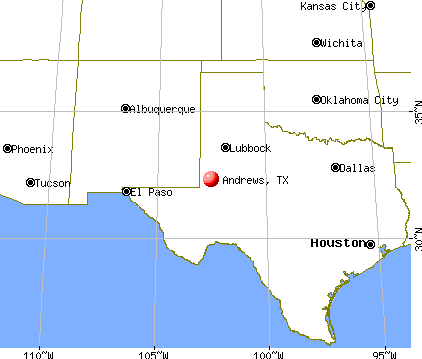 A private company's plan to store tens of thousands of tons of highly radioactive nuclear waste in west Texas oilfields won approval this week from Federal regulators.
The U.S. Nuclear Regulatory Commission granted a license to Orano CIS LLC and its joint venture partner, Waste Control Specialists LLC. It will allow the firms to create a repository in the heart of the Permian Basin where several Oklahoma-based energy firms are active, reported Bloomberg.
Click here for Bloomberg.