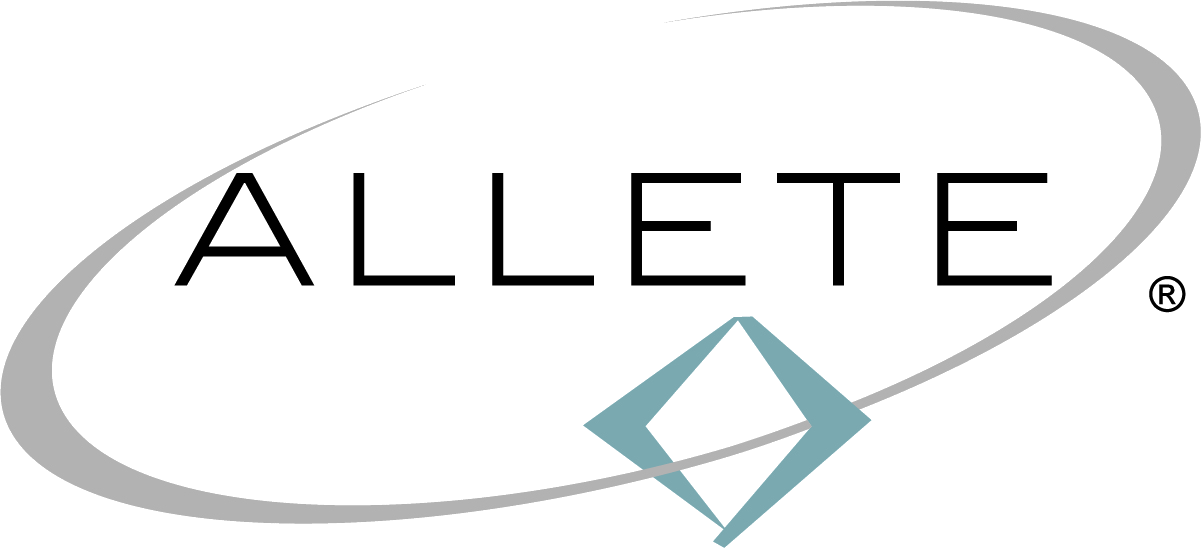 ALLETE, Inc, the Minnesota-based energy firm with major wind farm operations in Oklahoma announced this week the $20 million sale of part of its ownership stake in a Wisconsin-based energy center.
ALLETE sold part of its share in the planned Nemadji Trail Energy Center to North Dakota-based Basin Electric Power Cooperative. ALLETE will retain a 20% ownership stake in the NTEC with an expected total investment by ALLETE of nearly $140 million.
NTEC is a proposed combined-cycle, state-of-the-art natural gas power plant to be built in Superior, Wisconsin, and will be capable of delivering approximately 600 megawatts. The sale to Basin Electric does not change the size of the NTEC project or its anticipated economic impact as the single-largest private investment in Douglas County history.
With Basin Electric joining the project, ALLETE's utility division Minnesota Power expects to contract for a lower amount of NTEC's energy and, as part of its EnergyForward strategy to transition away from coal fired generation, will pursue investment in additional clean-energy technology.
Minnesota Power will continue as constructor and operator of the plant. Dairyland Power and Basin Electric will utilize the remaining capacity of NTEC's generation to serve their cooperative members.
Earlier this year, ALLETE Clean Energy announced it had entered energy sale agreements with Oshkosh Corp. and Hormel Foods for a combined 100 MW from its Caddo wind site under construction in Caddo County, Oklahoma. The 303 MW project will double ALLETE Clean Energy's capacity to serve the accelerating corporate demand for clean energy.
Source: BusinessWire