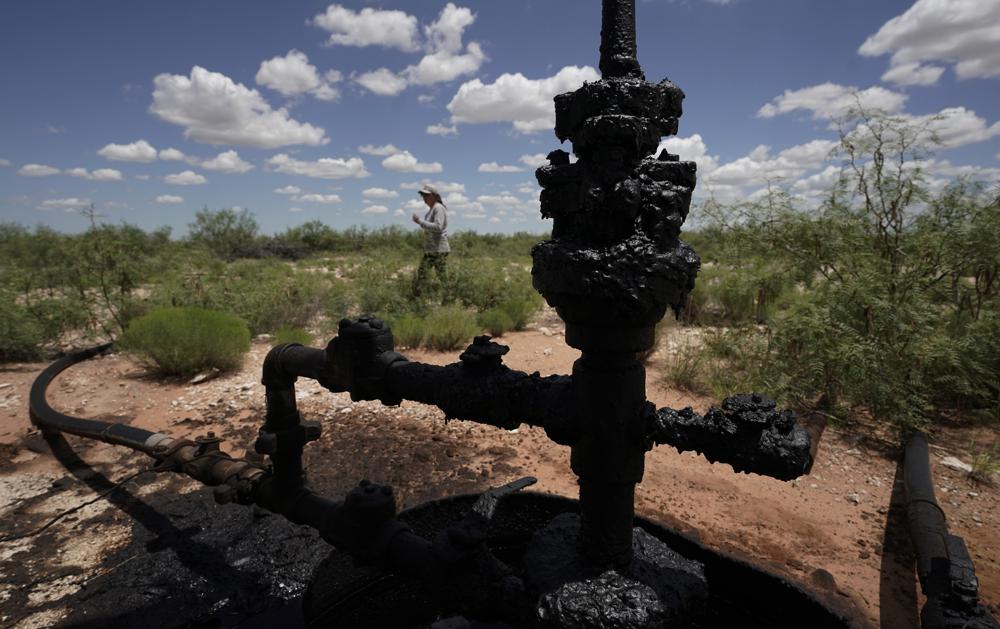 Thousands of abandoned oil and gas wells in the Permian Basin are the focus of growing attention—not just by landowners who have dealt with the issue for decades but by the media.
Now they call them "orphaned" wells. Regardless, the problem is the same—leaking and dangerous chemicals and gas.
Click here for an Associated Press story.