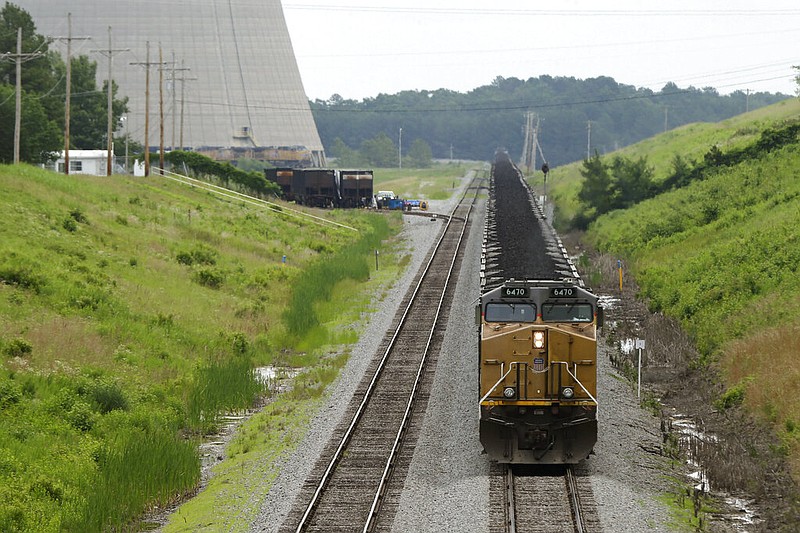 A new report on air quality shows Arkansas cut its ozone levels in the past decade but hasn't made much progress in the past five years.
The Arkansas Democrat Gazette reports the "2020 State of the Air" report by the Arkansas Energy and Environment's Office of Air Quality indicated the state has not exceeded federal limits for common air pollutants.
Click here for Democrat-Gazette.