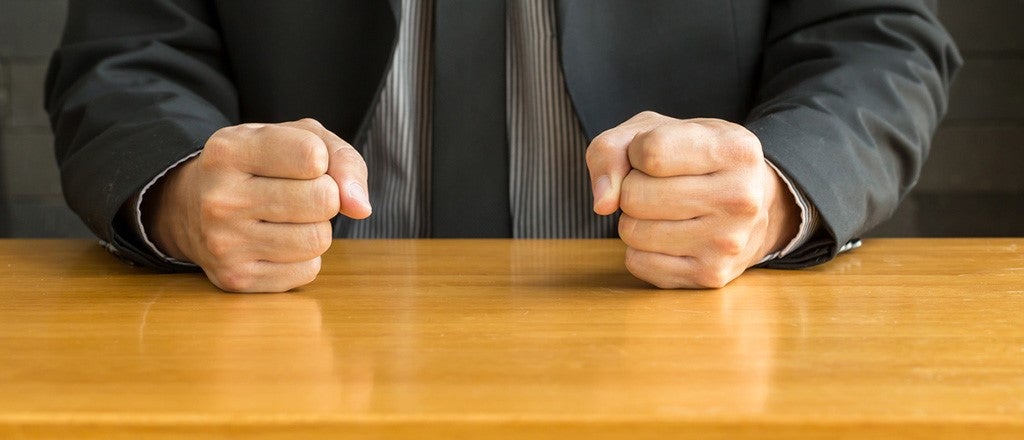 Published reports suggest that working at certain offices of the Sierra Club might have been pure hell. At least that's what a consulting firm indicated after investigating and find widespread cultural problems at the environmental group that has state offices throughout the country, including Oklahoma.
While the organization presented an image of caring about the environment, it was apparently a far different situation when it came to caring about its employees.
POLITICO reported the investigation found discrimination and harassment.
Here's how POLITICO reported the findings;
"Just weeks before Sierra Club's executive director announced his resignation, a report from an outside consulting firm detailed widespread cultural problems at the 129-year-old environmental organization regarding workplace discrimination and harassment, such as organizational protection of abusive senior staff and volunteers," reported POLITICO.
"One of the most prevalent themes we heard was that there was generally a culture at the Sierra Club that tolerated, excused, or failed to correct those managers and leaders who regularly displayed anger and aggression — yelling, berating, shaming, and otherwise demonstrating unprofessional and abusive behavior in the workplace," the executive summary said. "It became clear that many of these individuals were well-known for engaging in this behavior and that nothing was done to meaningfully curb the behavior."
"The report, which has not been released to the public, came just ahead of Outgoing Executive Director Mike Brune's Aug. 13 resignation from the Sierra Club, one of the largest and most influential environmental organizations in the United States. Interviews with current and former staff said the organization had been battling internally over how to address concerns about race and equity in the workplace both at headquarters in Oakland, Calif., and at various state chapters across the country.
Those arguments also played out in the boardroom, leading a pair of directors to publicly rebuke Brune over the legacy of Sierra Club founder John Muir."
Source: POLITICO