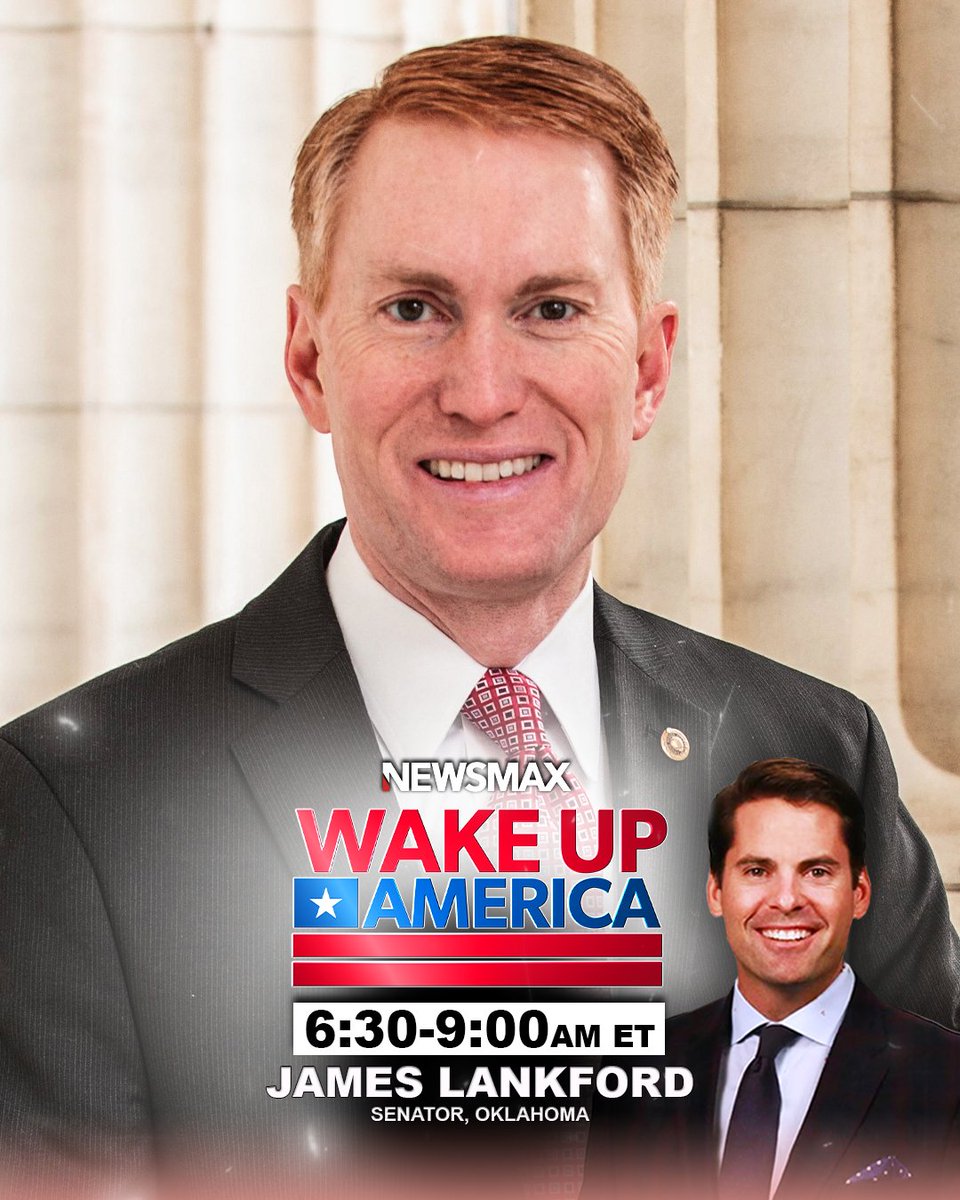 While President Biden and Democratic leaders are optimistic about passing their more than $1 trillion infrastructure bill, Oklahoma U.S. Sen. James Lankford is fighting it.
He says the $1.2 trillion bill is another example of "excessive spending" by Democrats and continued to speak out this week against the 2,702-page measure.
The Senator was interviewed Wednesday on Newsmax Wake Up America, pointing out Democrats are on track this year to potentially spend $10 trillion in federal tax dollars, surpassing the average federal spending in a year which is typically about $4 trillion.
When asked how the nation would pay for such a massive bill, the Senator replied,
"Well, our grandchildren are going to pay for this massive, massive bill… there's a lot of push that 'We always do infrastructure. We always do infrastructure.' And that's true, the portion that's paid for, but this half is paid for. Half is not paid for. The half that is not paid for is things like—things that we didn't spend from the CARES Act fund now we're just going to pull that forward and spend on things like this. The problem is the CARES Act funds also weren't paid for. That was an actual emergency that was going… This is not an emergency. This is a 'want to'."
Click here to view on Youtube.