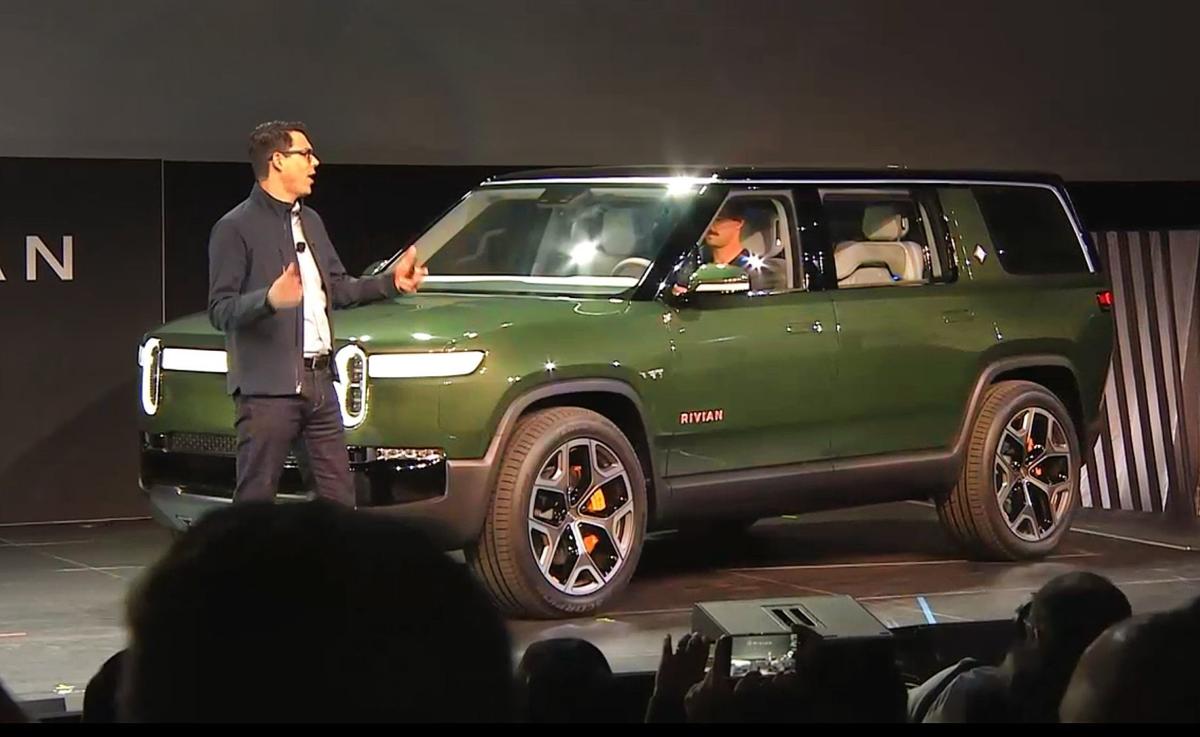 Electric vehicle manufacturer Rivian Automotive is getting a $440 million tax incentive package to build a $5 billion factory in Fort Worth.
The Fort Worth city council okayed the deal and the Fort Worth Star-Telegram reported that in return, Rivian will create 7,500 jobs by 2027.
Click here for Star-Telegram.