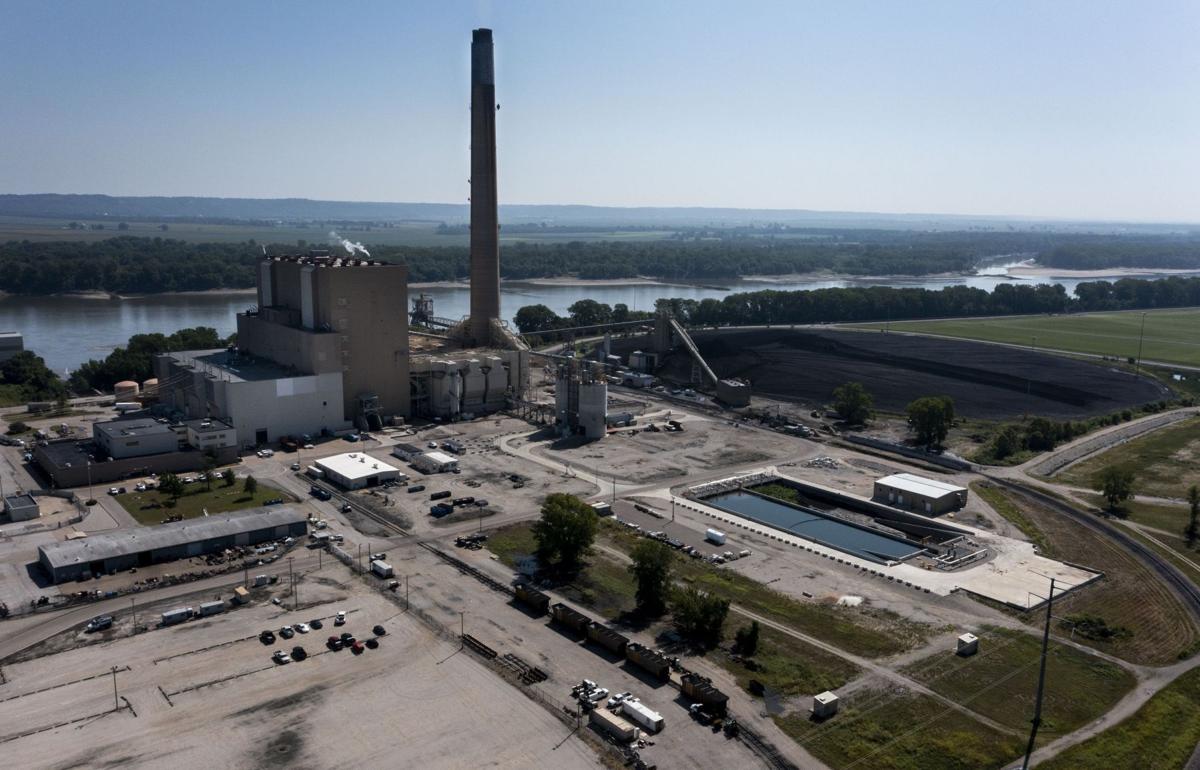 Rather than go ahead with an $833 million court-ordered anti-pollution project for its second largest coal-fired power plant, St. Louis based Ameren might simply shut down the place and put it into mothballs.
The St. Louis Post-Dispatch reports experts contend the pollution controls will be too costly for the company.
Click here for St. Louis Post-Dispatch.