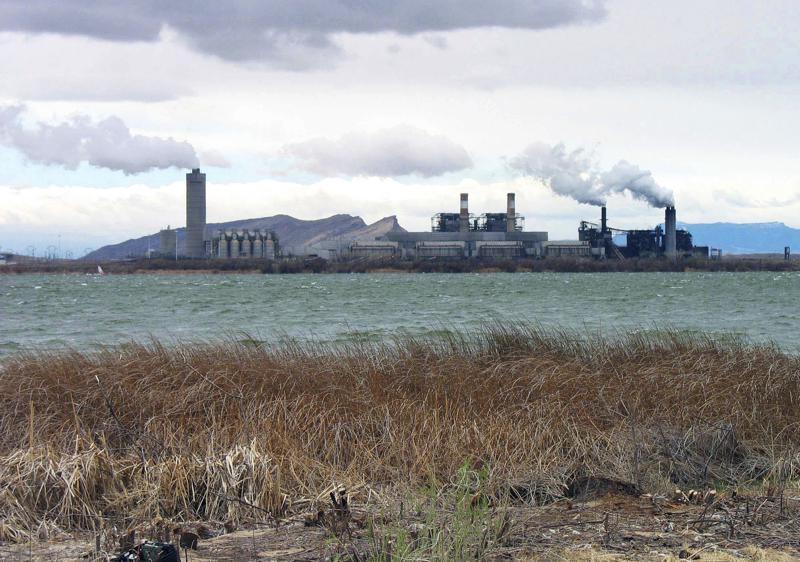 The Public Regulation Commission in New Mexico started hearing arguments on Public Service Co. of New Mexico's plan to transfer its share of a coal-fired power plant to a Navajo Nation energy company.
Environmentalists are opposed to the proposal, claiming it would only prolong the life of the plant and run counter to New Mexico's renewable energy goals reported the Associated Press.
Click here for AP story.