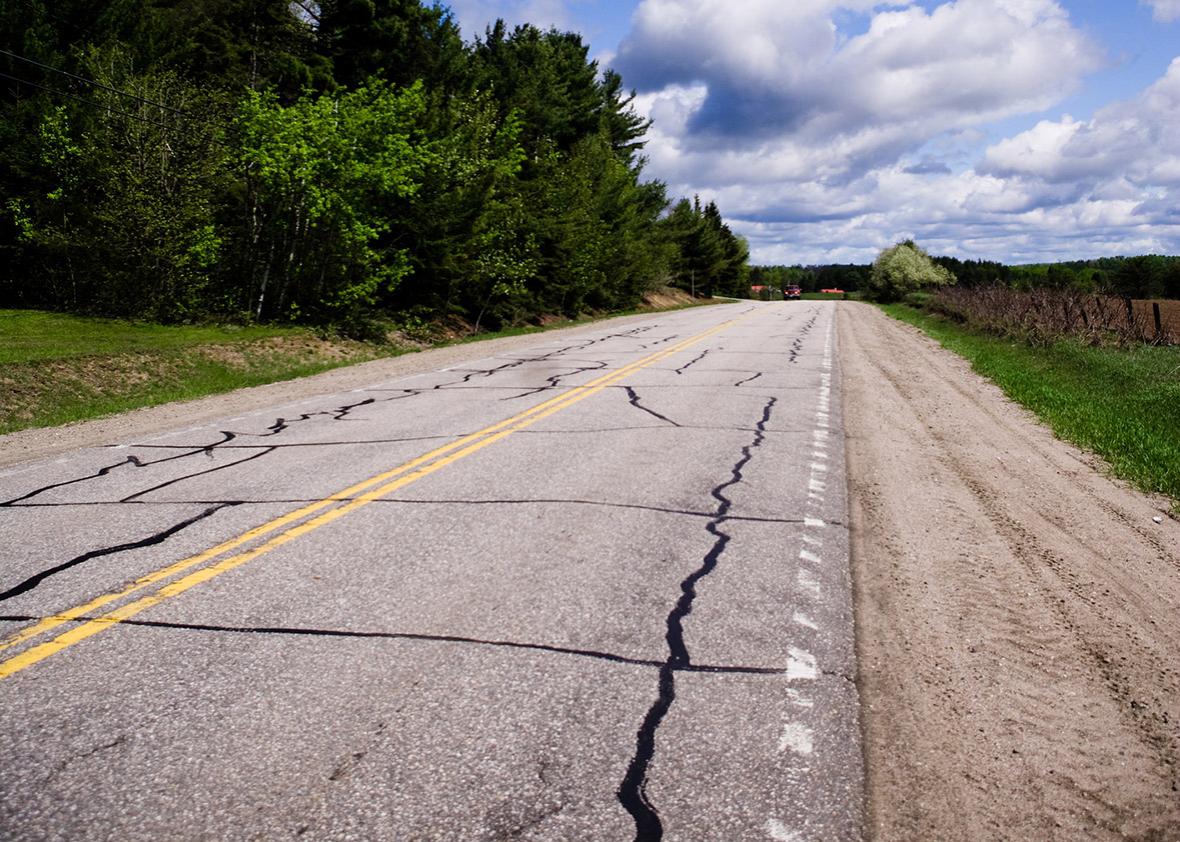 If the Democrats' infrastructure measure were passed today, Oklahoma would receive more than $5 billion for roads and highways, EV charging stations and rural broadband expansion.
The Oklahoman reported this week the figure was supplied by the White House and the money would be distributed over the next five years.
Click here for The Oklahoman.