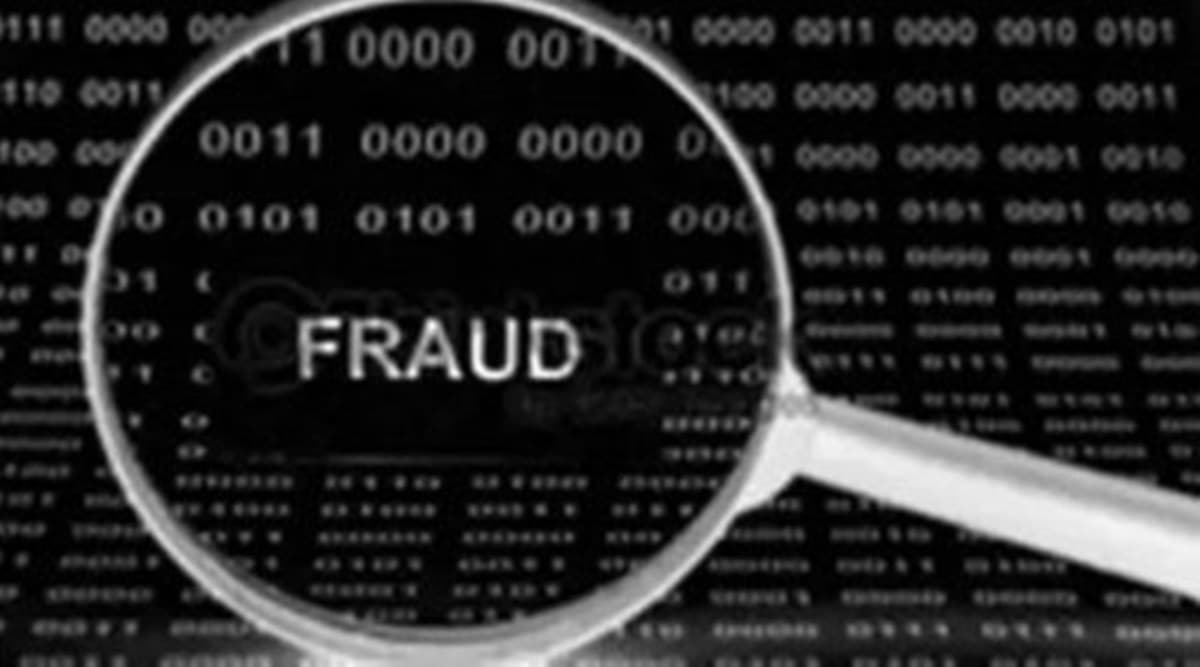 The federal trial of two men accused of scamming investors in a wind-farm scheme got underway this week in Fayetteville, Arkansas.
Jody Douglas Davis and Phillips Vincent Ridings were hit with the charges 3 years ago and charged with defrauding six investors in the wind farm that was supposed to be built near Elm Springs.
Davis and Ridings were with a company called Dragonfly Industries International of Frisco, Texas. The firm reportedly was going to build the wind farm for electric power generation.
The two are charged with several counts of wire fraud, aiding and abetting wire fraud, money laundering and aiding and abetting money laundering. They are on trial for scamming the six investors who are from Northwest Arkansas and southwest Missouri.
The investors reportedly lost amounts ranging from $13,000 to $300,000 according to the indictments. Prosecutors contend the two intentionally misled investors about the financial viability of the wind project and potential returns on their investments.
The original indictments said the two men told investors they had developed cutting-edge wind turbine technology that companies were lining up to buy. The two men also claimed they were close to obtaining a $10 million federal grant.