Oklahoma energy firms have joined the movement of offering big cash rewards to new workers who line up to get a vaccination against COVID-19.
Reports indicate that Devon Energy is offering a $500 cash reward to those new employees who offer proof by Oct. 15 that they were vaccinated.
The Permian Basin's largest oil producer, Pioneer Natural Resources Co. has doubled Devon's offer. The Dallas Morning News reported that Pioneer's offering $1,000 cash on a one-time basis to new hires to get inoculated as COVID-19 and its Delta Variant spread across the U.S. and the rest of the globe.
Reports indicated that nearly 35% of Pioneer's field workers were vaccinated while the figure at the firm's corporate headquarters was at 80%. Pioneer had nearly 1,900 employees at the start of the year.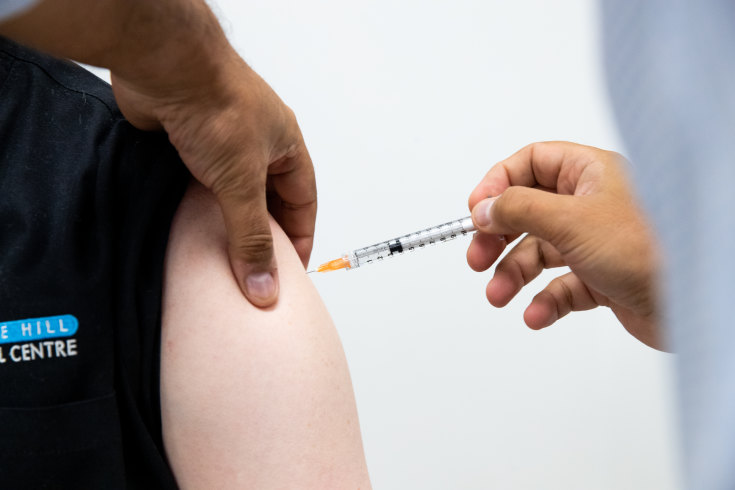 The News indicated that in its effort to fight the viral spread, Houston's Occidental Petroleum Corp. has extended the firm's work-from-home option through October.
Valero Energy Corp. in San Antonio has apparently not bothered with cash incentives. Rather, it is forcing new hires at some refineries to get the jab.