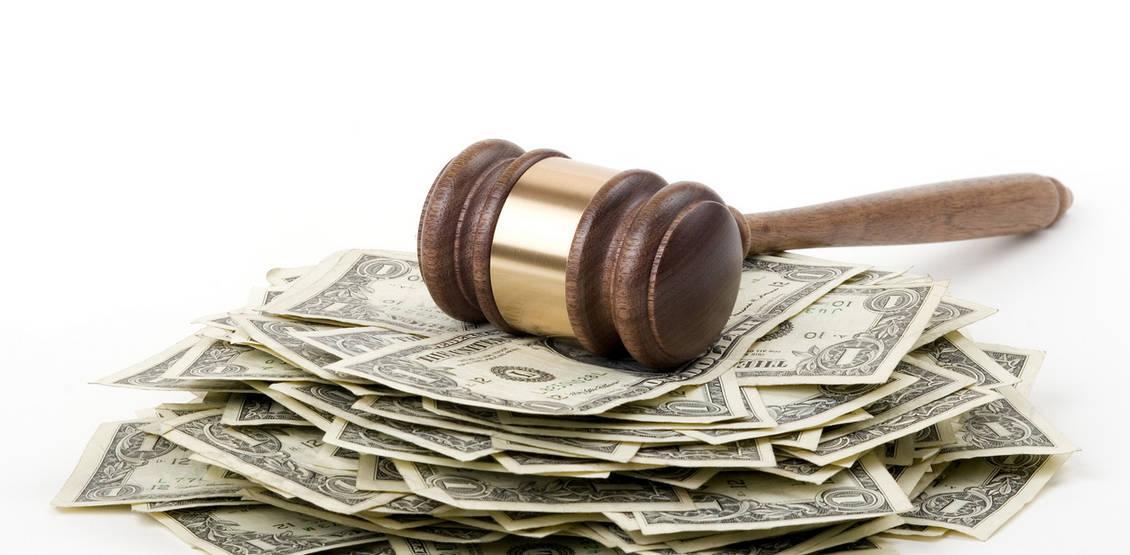 Turns out the fine against an energy firm that not only improperly stored waste but failed to report and address spills totaled $1.6 million from Colorado regulators.
KP Kauffman operates nearly 1,200 low-producing oil and gas wells on the Front Range and was hit with the massive fine on Monday according to The Colorado Sun.
Click here for Colorado Sun.