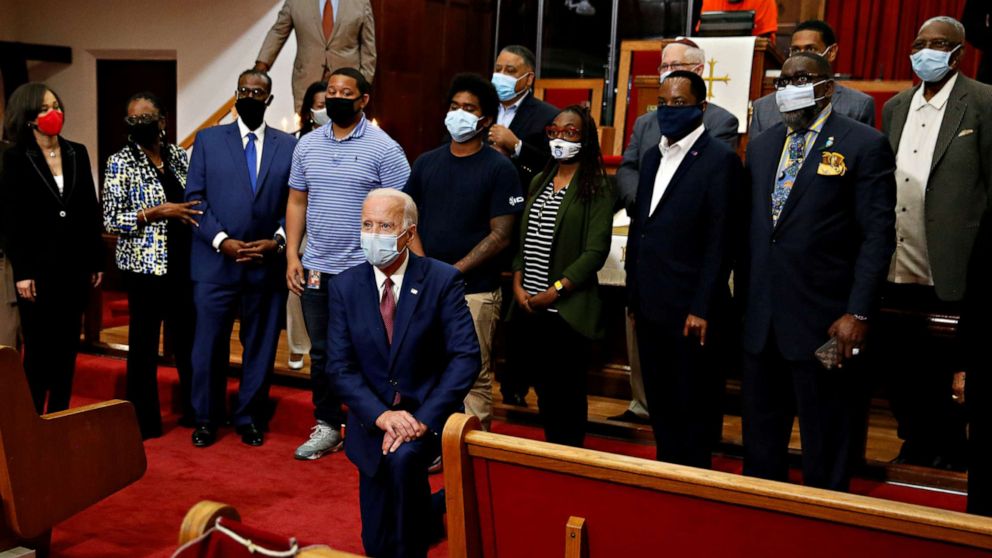 Oklahoma and the other states filed the
lawsuit
in March 2021 contending the administration's halt of leases violated the Outer Continental Shelf Lands Act, the Mineral Leasing Act, and the Administrative Procedure Act. The pause was one of several executive orders signed by Biden shortly after he took office. The President's decision, issued Jan. 27, was 
Executive Order 14008.
In June, a judge in the District Court for the Western District of Louisiana issued a nationwide preliminary injunction barring the administration from implementing a "Pause" on new oil and natural gas leases on public lands or in offshore waters.
After appealing the ruling the Interior Department on Tuesday announced it intended to reschedule a Gulf lease auction and will take similar steps for the sale of onshore tracts.
Bloomberg
reported the announcements came on the same day the Justice Department was required to explain to the court how it was complying with the ruling, or risk being held in contempt. Oil industry allies have accused the administration of defying the June 15 order and dragging its feet in rescheduling auctions.
Source: Bloomberg/court documents