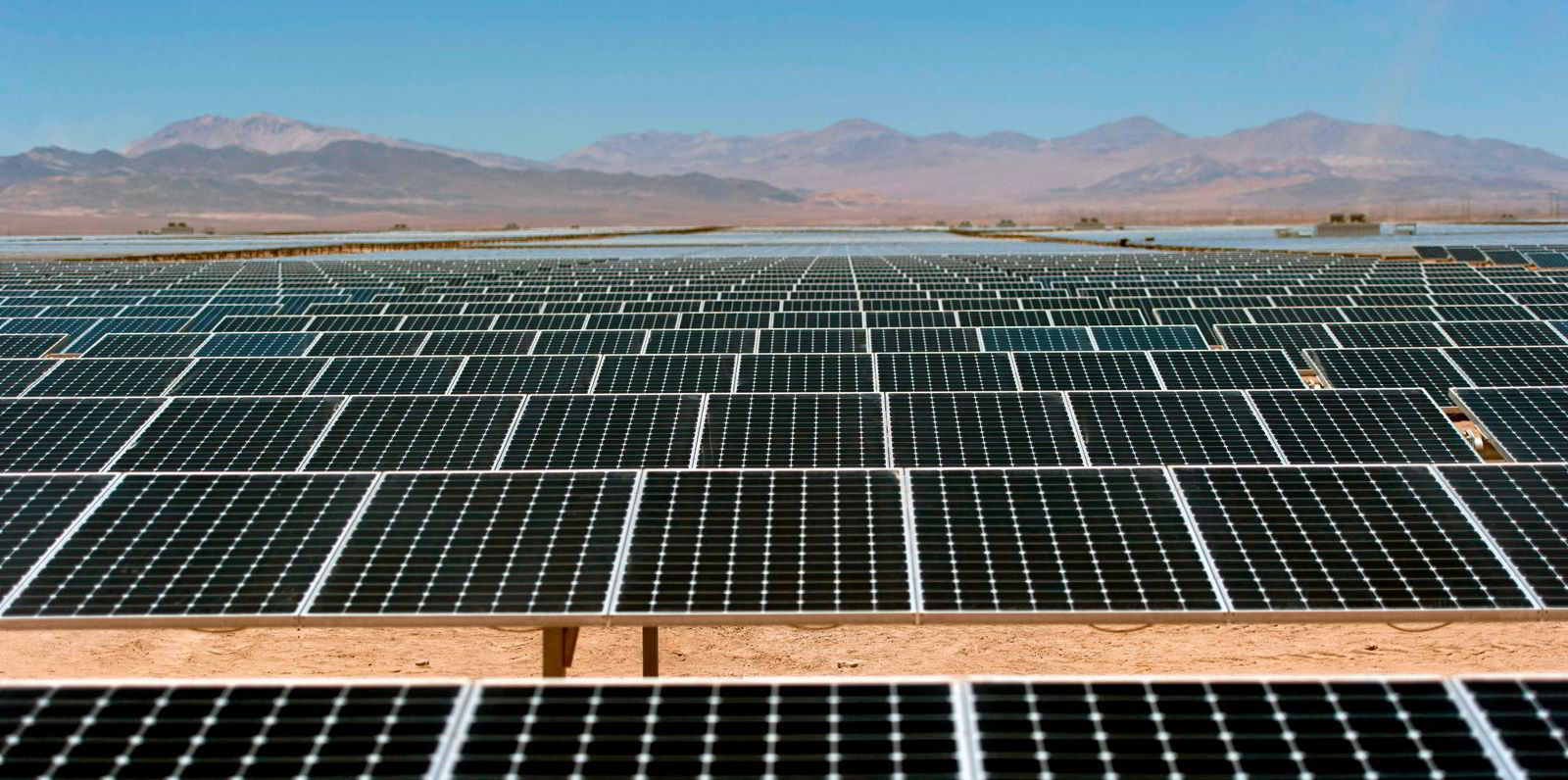 The French  oil and gas group Total increased its U.S. solar power production by adding another 2.2GW with the purchase of four large scale solar projects near Houston, Texas.
The company did not disclose how much it paid for the solar farms from SunChase Power, but said it will turn green its entire electricity supply to its American industrial operations.
The oil and gas supermajor also acquired 600MW of battery storage developments in the purchase and said the cluster of solar plants  are due to enter service in 2023 and 2024.
Click here for story from Recharge.