Oklahoma Governor-elect Kevin Stitt has named Regent Bank chairman and CEO Sean Kouplen to be the Commerce Secretary in his new incoming administration.
He also picked Enid Regional Development Alliance executive director Brent Kisling to be the executive director of the Commerce Department.  Kouplen will need confirmation from the Oklahoma Senate.
"Sean Kouplen is a proven business leader and entrepreneur, full of vision, energy and passion for seeing our state thrive and achieve Top Ten status. His reputation and network, both in the state and nationwide, will help propel Oklahoma forward to achieve a robust recruitment agenda," said Stitt. "Brent Kisling will provide a dynamic partnership with Kouplen, bringing a successful record of developing rural economies, crafting and executing major infrastructure projects and recruiting new job creators to our state. With their leadership, the Department of Commerce will play an integral role in Oklahoma's Turnaround as the agency's mission will focus on growing our state and diversify Oklahoma's economy."
Kouplen will continue his role at Regent Bank, however, he will not be paid as Commerce Secretary.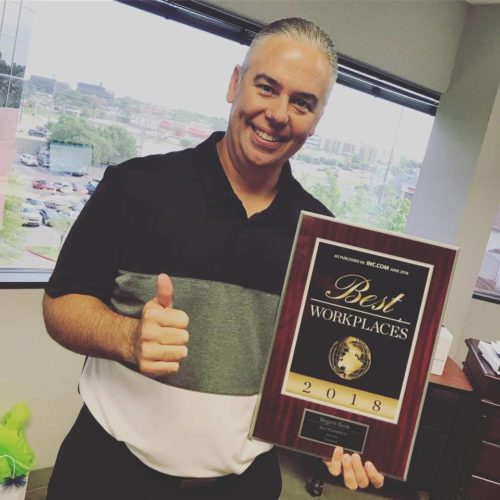 "I am excited to work with the outstanding professionals in the Department of Commerce to grow Oklahoma's economy. Our goals are to aggressively target businesses to expand in Oklahoma and educate all Oklahoma business and community leaders about our excellent economic and community development programs," said Kouplen. "As a business owner and CEO, I bring a very pragmatic, strategic approach to the position. We will target those businesses, inside and outside the state of Oklahoma, who are most likely to expand here. We will also work hard to tell our story to fellow Oklahomans.  Our state has many remarkable business success stories and we want to highlight those and inspire the next generation of Oklahomans to stay right here and do great things."
Kisling will serve as Kouplen's top officer overseeing the Commerce Department. Kisling also served eight years as the State Director for the USDA Rural Development in Oklahoma.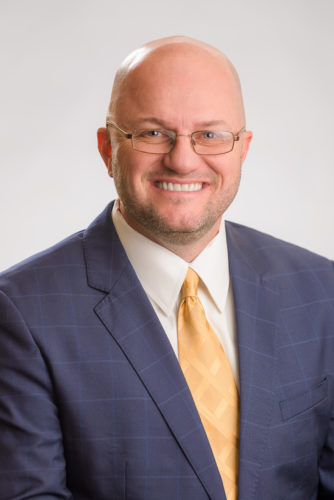 "Sean and I have been friends for many years and I am thrilled to be working with him to help create an environment for businesses to grow in our state," said Kisling. "Our vision for the Oklahoma Department of Commerce is to aggressively work with our state's legacy companies to add jobs and investment and to actively pursue new industries to locate here.  We will work closely with local communities by providing creativity, support, and incentives to help them prosper.  Our job is to tell the world about Oklahoma's many competitive advantages including our strong quality of life, low cost of doing business, low tax burden and excellent workforce."